Happy Thanksgiving Day!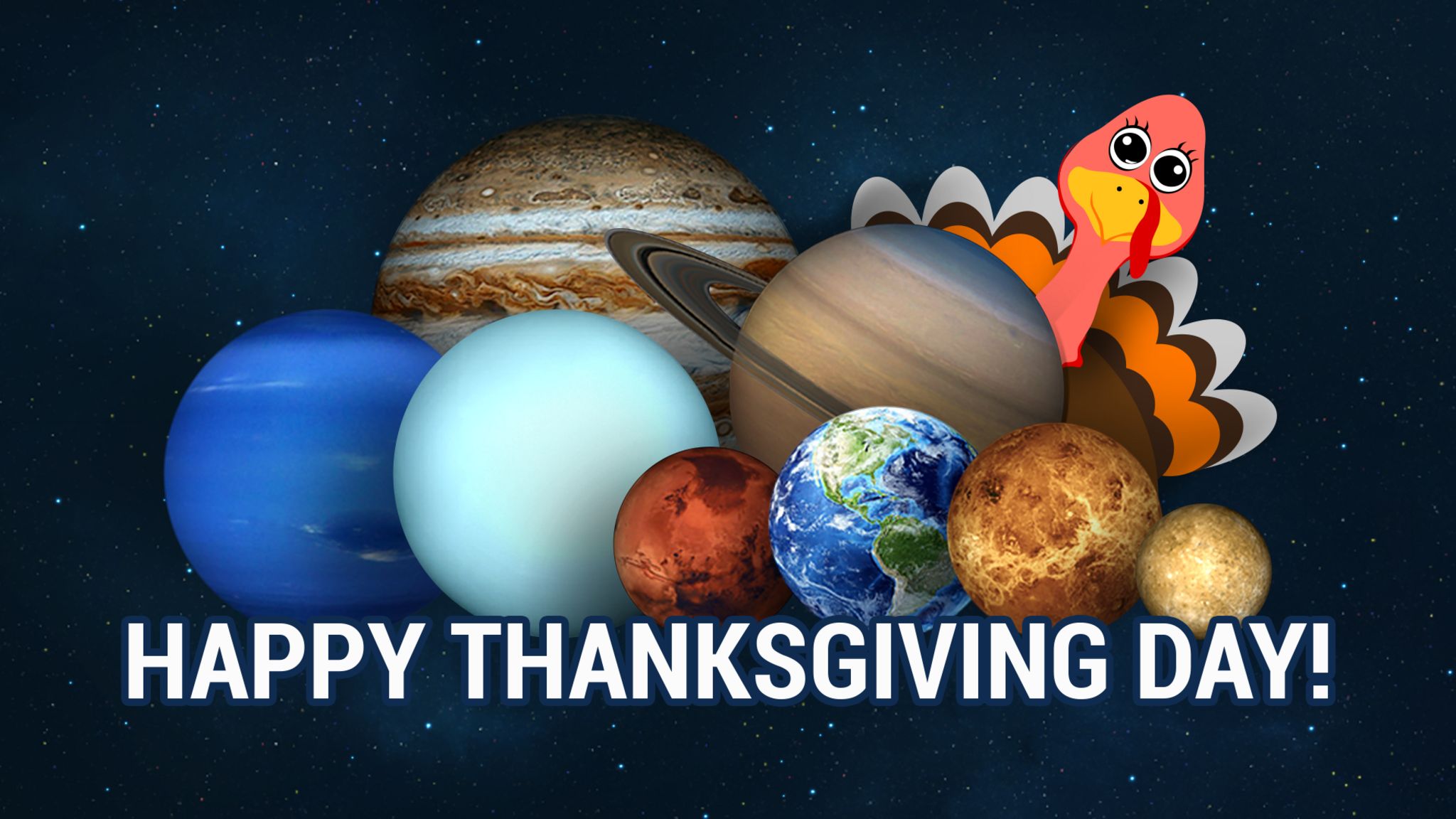 Dear Users, we hope that your Thanksgiving is filled with love, joy, and extra special moments. In this wonderful time, we want to express our appreciation for you and offer a 80% discount on our Solar Walk 2 for Education.
Solar Walk 2 for Education stands out among other astronomy apps with its stunning visuals, graphics, and attractive interface. It has no ads and in-app purchases, which makes the app comfortable to use. Being a powerful tool for exploring the Universe we live in, the app offers an amazing 3D model of our Solar system with a wealth of information about space. It is suitable for both experienced and novice lovers of astronomy.
Enjoy your fascinating journey through the vast realms of space, visit planets, stars, and asteroids, explore detailed models of spacecraft, learn about the history of space exploration, and discover all the secrets of our Universe with Solar Walk 2 for Education.
Have a happy Thanksgiving!
Yours, Vito Technology team.