What's up in the Sky?
Find out what sky objects are visible from your location and determine the best time for observation.

Ursa Major
the big bear, the big dipper

Sirius
HIP 32349, HR 2491, HD 48915





STARLINK-1329
NORAD ID 45531
Astronomical News
Keep abreast of spectacular astronomy events and get notified about them on time.
Extended Info
Explore satellites, star clusters, nebulae, galaxies, asteroids, comets, and meteors with various app's extensions.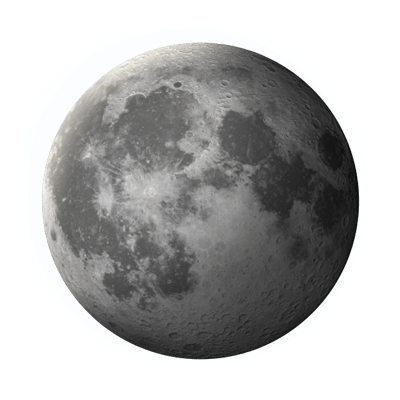 Take a Quiz!
Have fun and get smarter with this free space quiz.
Start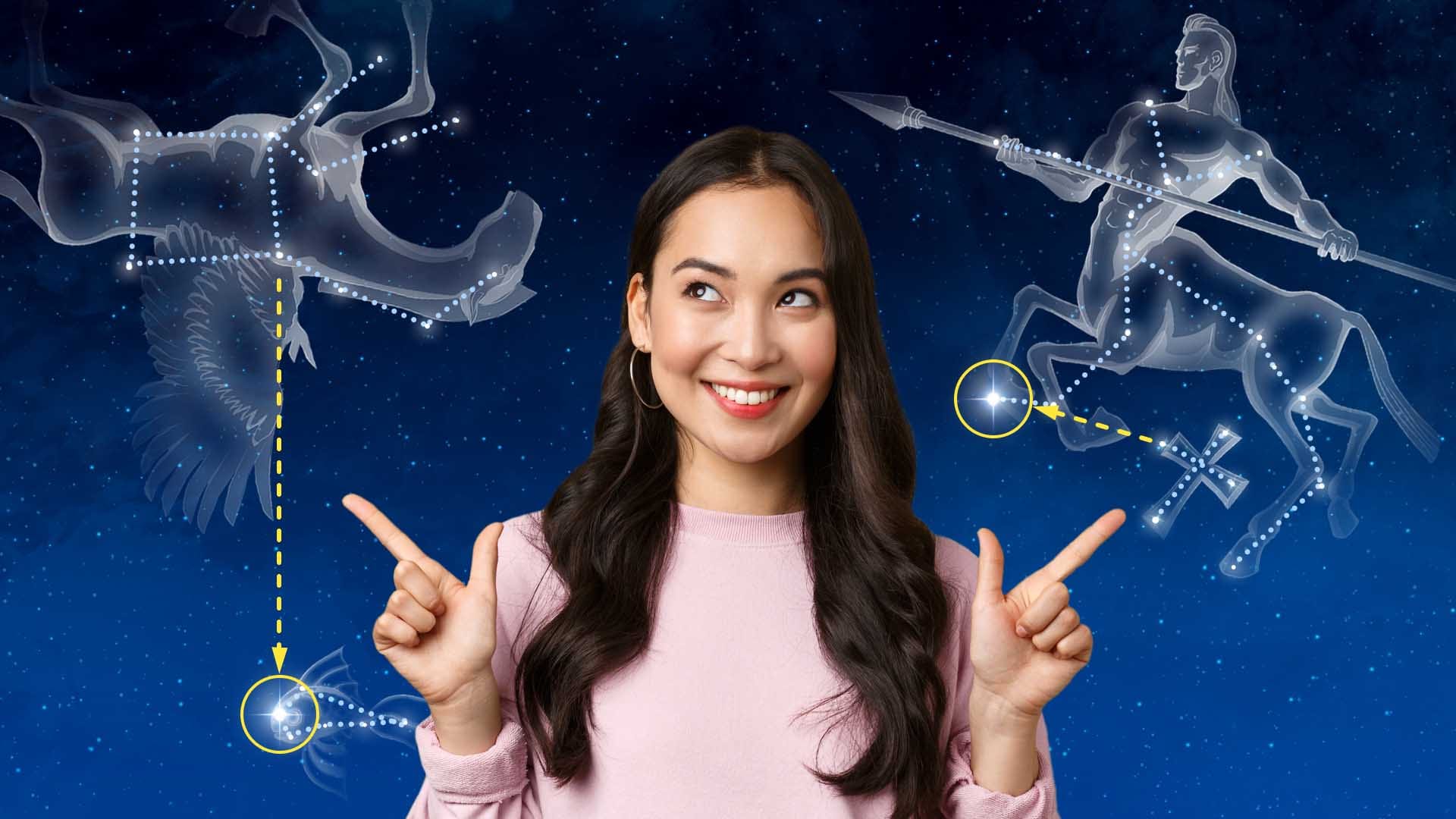 Quiz: What Star Is This❓⭐
Do you know where Polaris and Sirius are located? Test your astronomy knowledge with this quiz! Name all the stars correctly and win a prize!